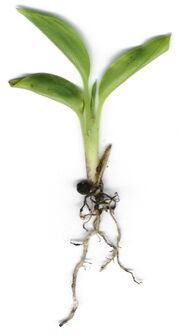 WELOME TO OUR AWESOME SCIENCE FAIR EXPERIMENT
BY:AWESOME JASMINE AND AWESOME LARISA ;)
OUR AIM IS TO FIND OUT WHICH SEED WILL GROW FASTER IN WHICH TYPE OF SODA.
HYPOTHESIS
Edit
OUR HYPOTHESIS IS THAT THE SEEDS IN THE COKE WILL GROW FASTER.
VARIABLES
Edit
IN OUR EXPERIMENT WE WILL BE CHANGING THE TYPE OF SODA WILL BE USING; COKE, SPRITE AND ZODA AKA SODA WATER
STEP 1: GET 3 JARS
STEP 2: GET THE SAME TYPE OF SEEDS AND DIFFERENT TYPE OF SODAS [3]
STEP 3: GET SIX SEEDS IN EACH JAR
STEP 4: POUR THE SODA INTO THE JAR
STEP 5: JUST WAIT FOR A FEW WEEKS OR DAYS OR HOURSFOR IT TO GROW [IF YOU WANT TO DO A EXACT EXPERAMENT LIKE US GET CHINESE GREENS]
STEP 6: DON'T FORGET TO TAKE A PICTURE EVERY 2ND DAY.
Ad blocker interference detected!
Wikia is a free-to-use site that makes money from advertising. We have a modified experience for viewers using ad blockers

Wikia is not accessible if you've made further modifications. Remove the custom ad blocker rule(s) and the page will load as expected.